🚀The latest release of Cacti, version 1.2.24, comes with numerous improvements, bug fixes, and compatibility enhancements.

Here are some key highlights:
🔧 Fixes in template import, device management, and database operations.
🌐 Compatibility updates for PHP 8.2, Debian 'bookworm' systems, and various themes.
🛠️ Enhancements to SNMP settings, plugin permissions, and remote data collectors.
🌟 Improved user experience, including better translation handling, error logging, and interface updates.

This update addresses a wide range of issues, from template handling to database management, ensuring a more stable and efficient monitoring environment. By upgrading to Cacti 1.2.24, users can enjoy a smoother and more reliable experience, benefiting from the numerous fixes and improvements in this release.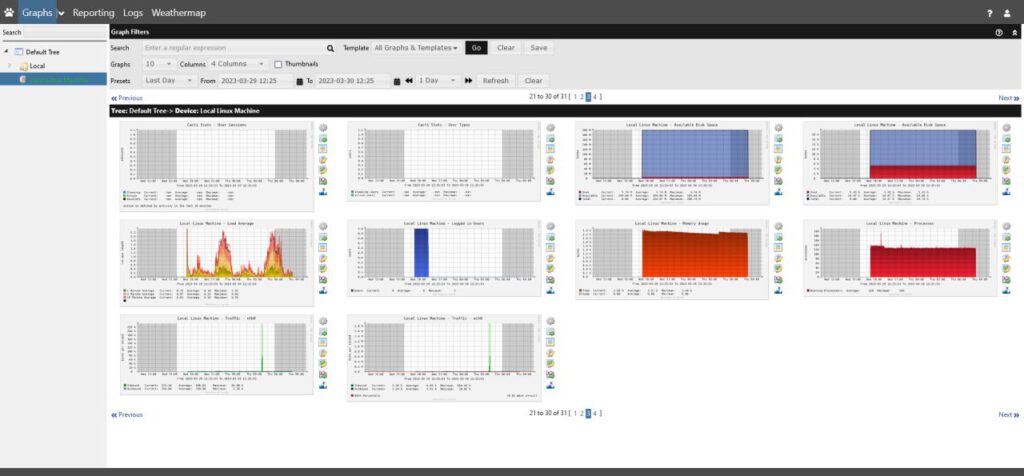 Make sure to update your Cacti installation and take advantage of these enhancements! 🎉
Visit the Cacti site and download the latest copy: https://www.cacti.net/
Make sure to contact us for your support requirements !