CereusReporting – Professional PDF Reports for Cacti
Introduction
Thank you for being so interested in the CereusReporting – The Professional PDF Reports Solution for Cacti. With CereusReporting allows you to create professional-looking PDF reports for distribution to your customers or business departments. In addition, CereusReporting enables you to provide enhanced PDF reporting services to your customers with customer-specific reports using your corporate design.
Hear what our customers are saying:
I use the Corporate edition until 6 month. This is realy a usefull plugin for cacti.
My customers have now SLA graph and professional PDF report.
Support is fast, average less than 1 hour.
Finally a good reporting tool for Cacti, which works as promised.
Really really good plugin, upgrades and support always available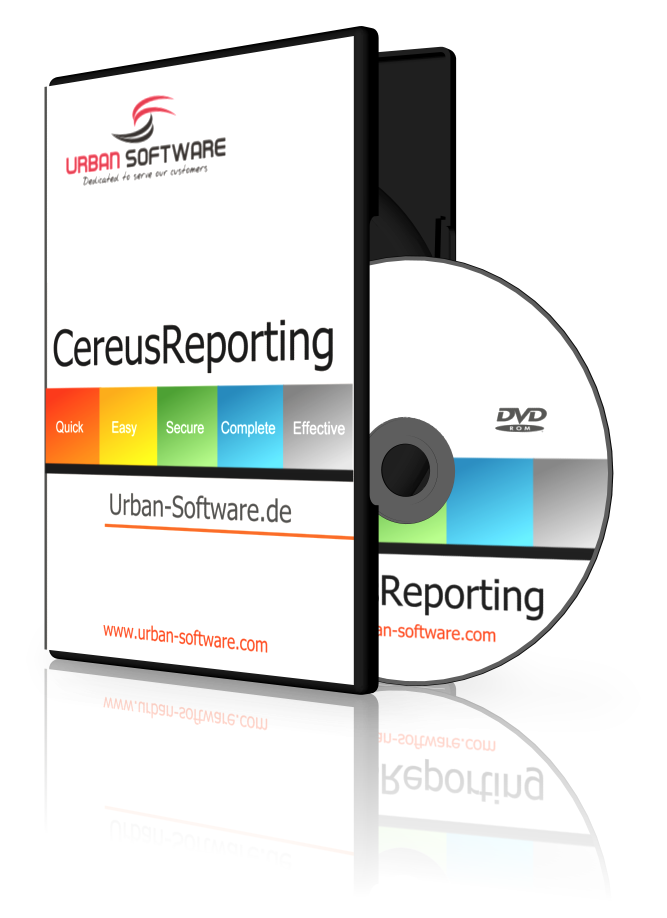 New features of Version 4.0 – Enhanced PDF Report Generation
CereusReporting Version 4.0 has been rewritten to reduce the administrative work for creating PDF Reports for Cacti. The new regular expression based report item as well as the updated user interface allows you to create professional PDF reports with ease. You can now embed additional PDF documents within your reports in order to include service advertisements or common customer notifications.
New License and Support Options
As of June 2022, CereusReporting will be available without any restrictions. Support can be purchased to retrieve email or email/phone/screenshare support and access to feature requests.
Downloads
Presentation
coming soon !
Features
| Feature | Description |
| --- | --- |
| PDF report generation within Cacti | One-Click PDF Report Generation for each Tree-View page |
| User select-able report format | Each PDF Report can be customized in page size, format and orientation |
| Graph selection support | Graphs can be selected for inclusion into a PDF Report |
| nmidSmokeping support | Include Smokeping Graphs in your PDF Reports |
| Option to include sub-leafs in report | Include all sub-leafs ( all hosts beneath the selected entry ) in the PDF Report |
| Sub-title and footer customize-able | Customize the sub-title and Report footer |
| Custom logo support | Site-Wide PDF Report Logo can be set |
| Optional custom cover page per report | Cover Pages ( custom PDF page ) can be added to a PDF Report. |
| Graphs link back into cacti | Option to link Graphs back to the graph detail page in Cacti |
| No "Free Version" notice | The "Created with Free Version" notice is removed from the PDF Report footer |
| Optional report templates per tree | Report Templates Pages can be defined on a tree level for on-demand reports. |
| Logo can be defined per tree | Different Cover Logos can be defined on a per tree basis. |
| Send PDF report via email | PDF Reports can be send using email |
| Schedule PDF report generation | Reports can be scheduled hourly, daily, weekly, monthly or yearly |
| User report preferences are stored | Report settings like page size, orientation or format can be saved on a per-user basis. Normal users only see the PDF icon for the report generation |
| Graph Reports | Graph reports contain graphs from different hosts. This allows for e.g. reports about all uplinkg ports of a customer |
| Report Archiving | Reports can be archived. This is usefull for comparing reports ( e.g. January 2013 with January 2012 ) |
| DSSTATS Support | Special DSStats Reports can be created |
| Combined Availability Report | Availability reports can be generated on a per tree or leaf level including all devices at and below the selected level. |
Archive Functionality
Reports can are placed into an archive store. The PDF reports are compressed and can be retrieved using the cacti web interface from the central archive.
Scheduled reports and the unique "graph reports" can be archived. You can give your end-users access to the report archive so that they can view pre-generated reports for their devices only.
The Archive feature supports multi-customer installations.
Prices
Full functionality for unlimited servers

Free installation support

Full functionality for unlimited servers

Priority Email Support
Full functionality for unlimited servers

Priority Support

Ability to define new Features

Support for Custom Report Template Creation
 Sample Reports
| | | |
| --- | --- | --- |
| Graph Report Example | DSStats Report Example | Combined Availability Report |
| | | |
| Monthly Report Template 2013 | Sample Report Template | Sample Report Template |
| | | |
|  Version 3.0 Sample Report 1 |   Version 3.0 Sample Report 2 |    Version 3.0 Sample Report 3 |
|   |   |   |
New Templates with Version 3.0